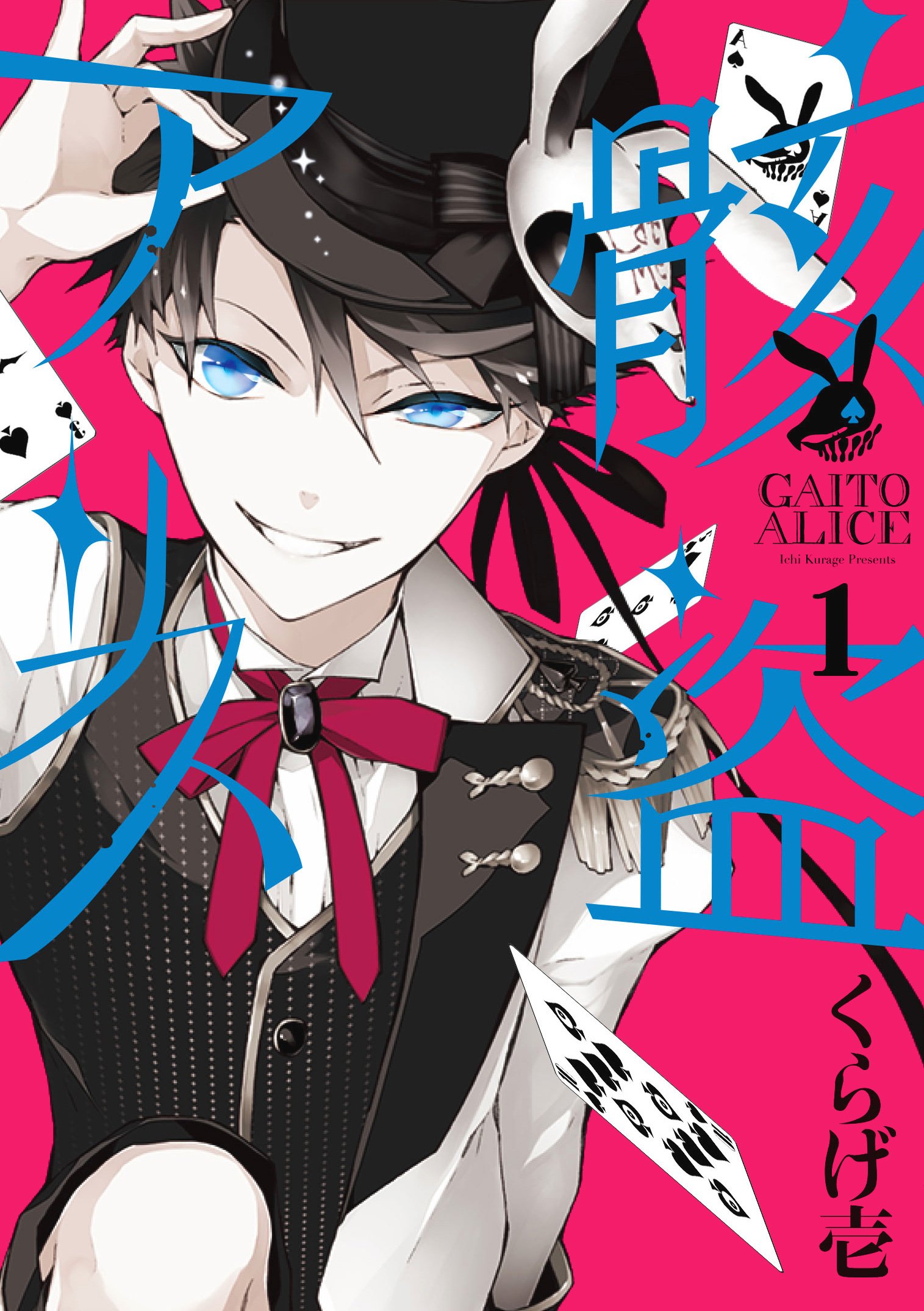 Not a release post, but we're sharing the good news so you can support Kurage Ichi!
Recently Gaitou Alice released its first volume! So far, it has received positive feedback in the community and is available in Animate stores in Japan. Now for
you
guys, you can support the author by purchasing on
Amazon
, which is both available for the kindle and physical copy (If you don't know how to purchase from Amazon Japan, you can easily follow this
guide
).
Understandably, the volume will definitely have its differences from our released chapters which we got from the Zero Sum magazine. So please let that be an incentive for you to purchase the actual manga once it releases in your country/language.
For our update: Chapter 2 is still undergoing cleans from our new cleaner, please be patient with us as we're kinda low on staff at the moment (especially in the translator and cleaner area). You can help us bring out faster releases by applying to become one of our staff!
Thanks!
-2KB