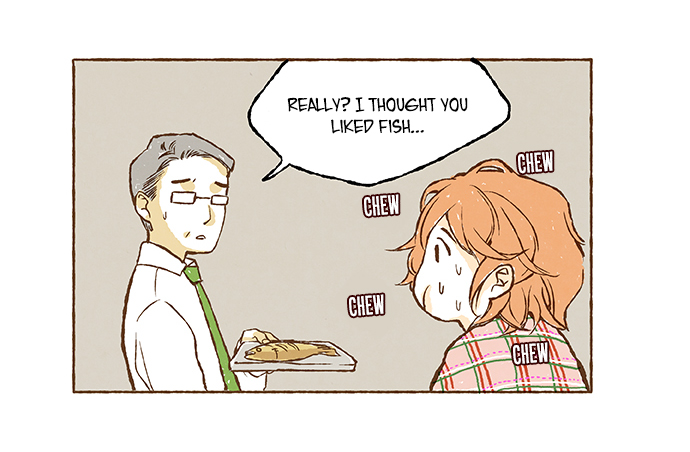 Another new series? Wow, we're working really hard for you guys! And if anyone is curious about our other projects, no worries,
all
of our projects are now in progress and finally going at the pace we want it to be. Even the ones we haven't updated in a while, we will try our best to get them released soon! (This also includes Inukai x Tribe, Gaitou Alice, Darwin's Game, etc.!)
Super Secret is a webtoon with a more homely feel that I believe you would all appreciate, so please, take this from us to you. With this project, we're also introducing our new typesetter: Mushiren. I hope that their experience in typesetting will guide us all to victory!! (Or at least faster releases haha)
"Gyeonwo and Eunho have been together since their childhood as neighbors and friends, however, as Eunho goes through her new-found college life, she becomes aware of her neighbor's secret. A cute slice-of-life 4koma styled webtoon with a supernatural twist."
Thanks for the support. Remember that our releases depend on your positive feedback. Our staff love to see your comments and support!
Cheers!
-2KB